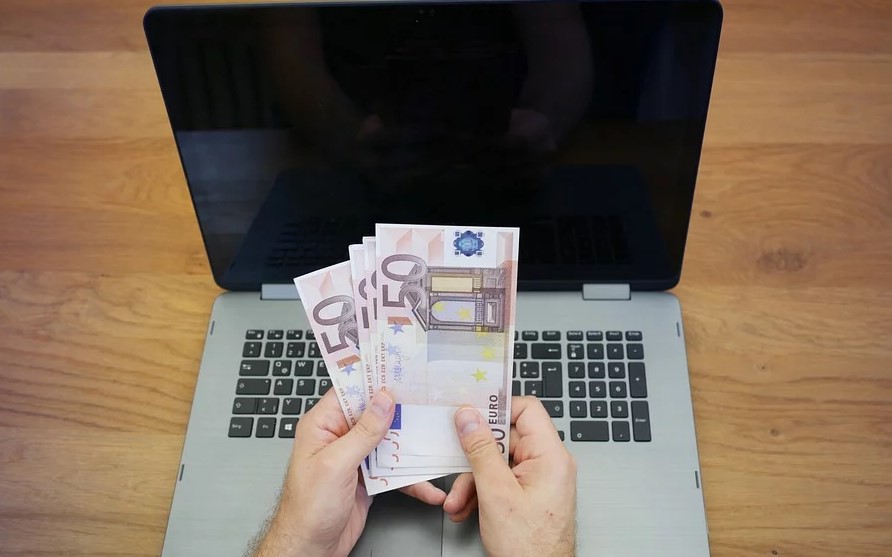 Are sportsbook winnings taxed?
Betting is a business like any other business outside there. They too have to face the taxman and pay to the taxman what belongs to him. In a country like the United States of America you have to report your winnings for you to remain a tax complaint. The last thing you would wish to hear is you being audited or forced to pay fines just because you failed to comply with the government.
Paying tax is not a sweet thing to any ordinary man, the feeling that comes when told to pay tax is not that enjoyable. The fact is we have to pay tax to those winnings we've accumulated in the betting sites.
That is why you will realize many sites tell you to provide your personal information. Some people tend to go to sites that do not require you to show your personal information or your identity. This is going the wrong way by trying to evade your responsibility of paying tax. For seasonal gamblers who gamble once in while it is difficult for them to note if winnings are ever taxed.
Winnings are taxable income
This may catch you by surprise if you are the kind that wins and get away without paying tax. IRS says "Gambling winnings are fully taxable, and you must report the income on your tax return" continue saying, "Gambling income includes cash winnings from lotteries, raffles, horse races, and casinos. It includes cash winnings and fair market value of prizes, such as cars and trips".
Betting may be legal or illegal in your country, whatever the case, your winnings are taxable incomes and you should file returns. Betting might be your full-time job; how will you prove to the government where you get your many if you do not tax? It is necessary for you to tax. To add on this, you should have a file where you record your losses and profits. By having a detailed report of your losses, the tax man will deduct. In any case yourself are doing yourself the justice it deserves.
How will they know I won?
There are many ways in which the taxman will know you win. For example, you won $1500 with horse racing, $600 with slot machines, $1800 with football you must report that you won them. Afterall the site will not allow to withdraw your money unless you provide you security pin, complete your w2-G and IRS form.
The casino will then issue you with a receipt that will prove that you complied with the rules. Depending on your country it will highlight for you what is to be taxed and non-taxable. Consider this a business that needs to be taken seriously and pay.
What you should when you win in Sportsbooks
Report your winnings

As a professional gambler, don't just assume report your winnings to the rightful authority. Neglecting to report can be costly since you will have to pay penalties.

Keep record

As a serious bettor it is good to have a record of your winnings and losses. In the data you can keep record of:
The date when you did the transaction
The betting sites
The game played on that particular day
The winning and losses of that day
Some gamblers are cunning, they try to evade the issue of tax by holding money in their accounts during the financial year. This is not a good way to go, as a professional gambler report your winnings and it will be credited that you paid your tax.
Some people bet as a team, in any case detailed report of those winnings should be kept so that the percentage share will be taxed. We now understand the importance of taxing your winnings and the consequences that arise failure to do so. Tax is a must for every gambler and have detailed report to avoid fines for being an irresponsible taxpayer.